Brand Creation, Business workflow, Podcast Production, Business Management, UIUX, Design
Challenge
Starting new, again.
Recreating without duplicating.
Creating scalability.
Why
Growing Start-up.
Express unique Experience.
Ready to create and build.
Strategy
Started with the smallest parts.
Scalable building blocks.
Create, share, enhance and repeat.
Benjamin | French Bakery & Cafe
Clients
Radio Javan
Parrut
HiHelloSura
Square1Consulting
Lapizd
UCF
Soap Box Marketing Group
Megan Miller Images
Advanced Structural Design
Trulia
TheDJList
StatusOverload
Kaitlyn Chana
StyleSquad
iGetToasted
CuisiniersCater
Return7
The Vue
A Designer, Frontend Developer, Design Consultant, Product Designer & Manager who is enthusiastic about creating easy-to-use and understand software.
The SunApp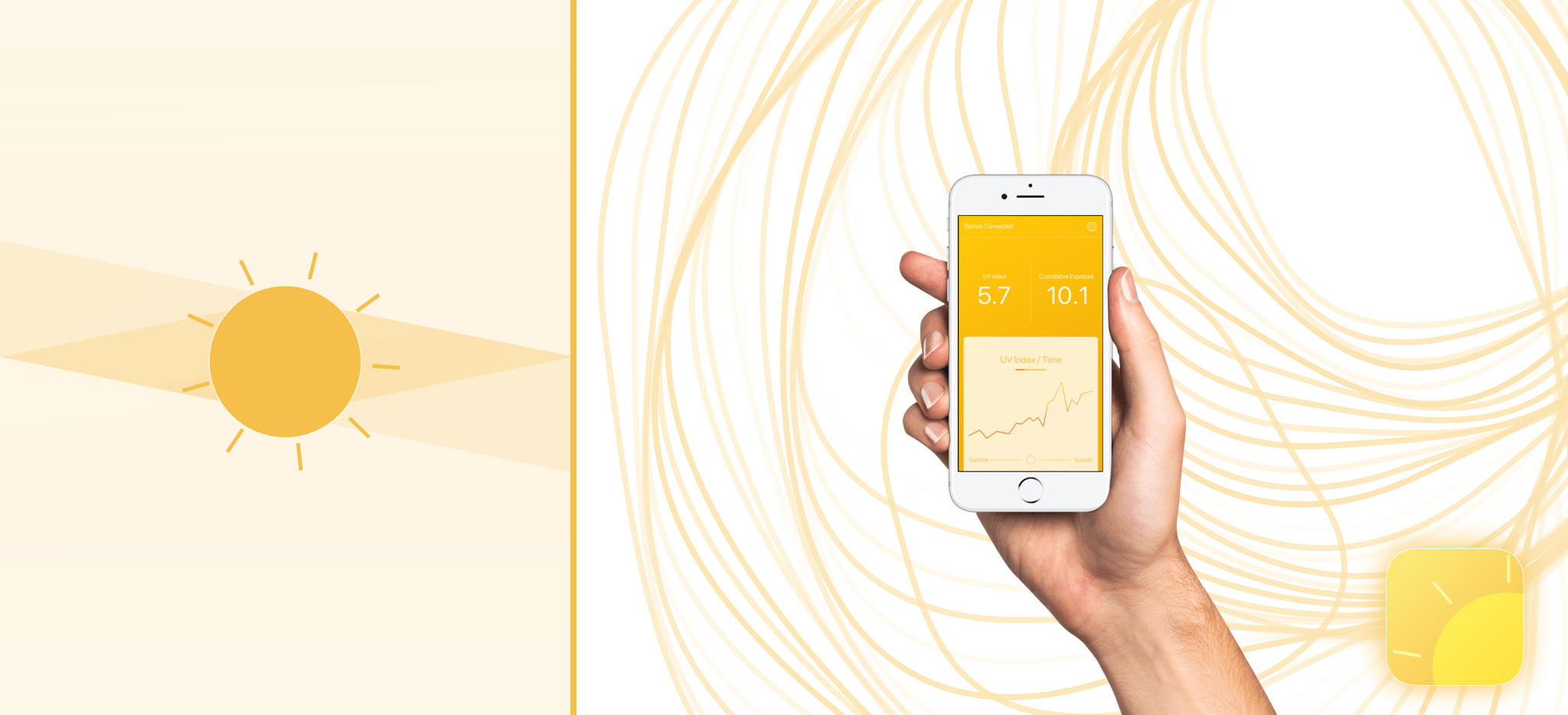 BCM London Inc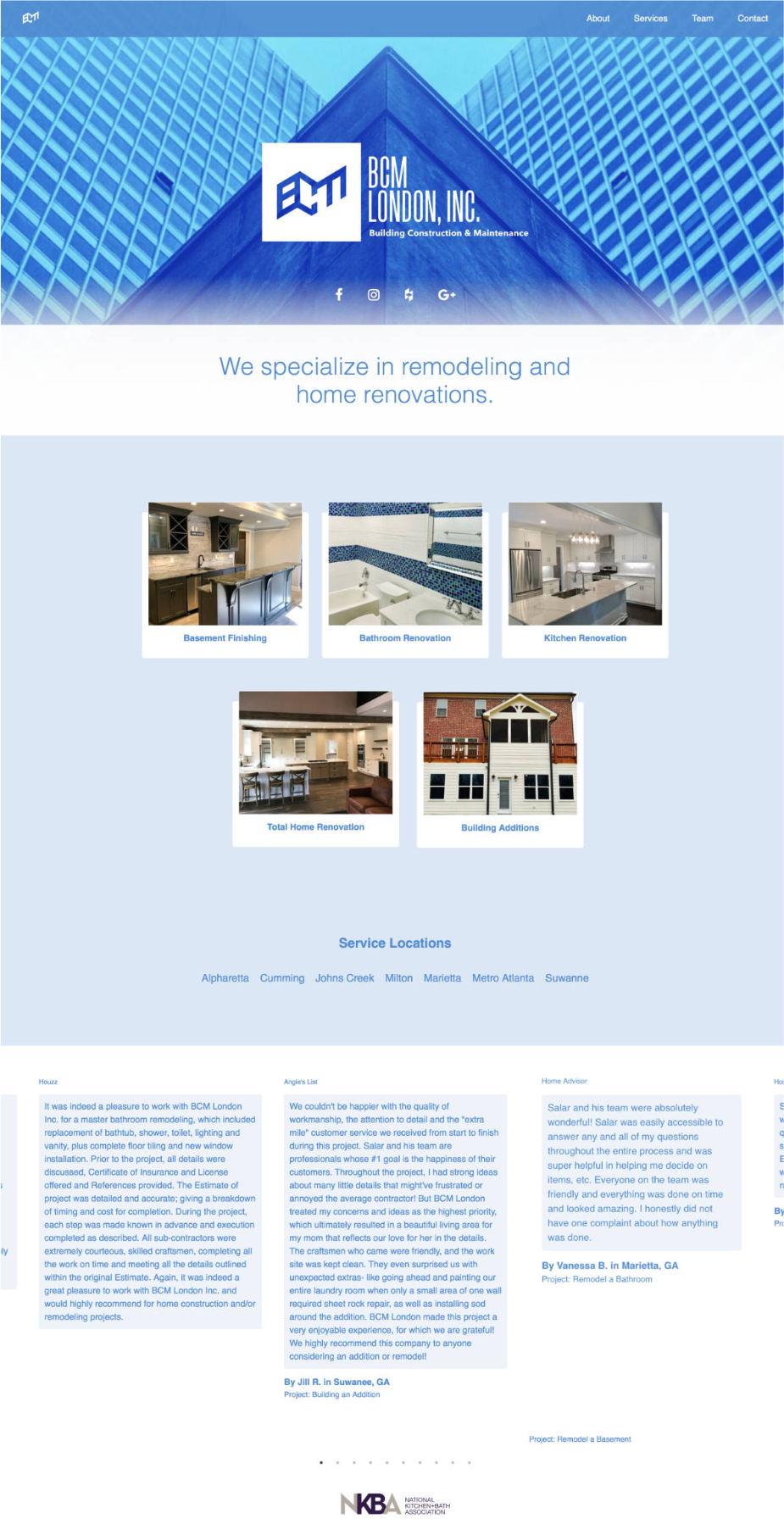 Created the springboard for a beloved brand to translate from brick and mortar to having an online presence. After discovering their business needs, a brand site was designed and developed. Building a responsive site was critical to give customers access to information on the go, specially an interactive Periodic Table of Cheeses - the heart of the restaurants unique offering.
M1R
uScreen.tv

WeOverMe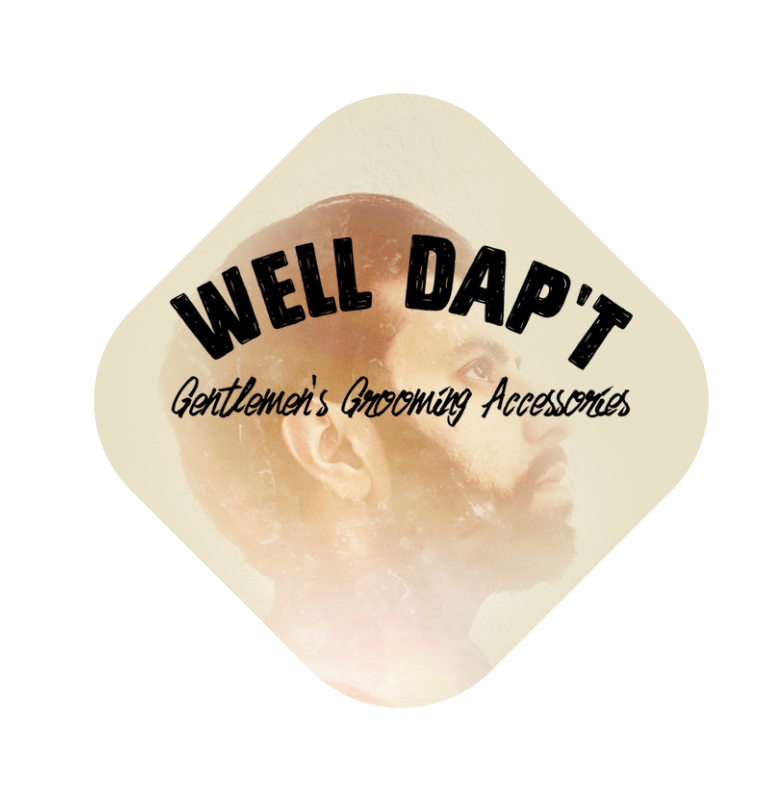 A man without a beard is
like a fairy without wings.
Orlando Tech
Our team won 1st place at WeekendLaunch On Nov 7, 2015