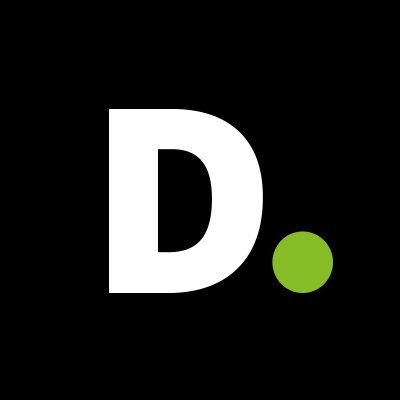 Product Design Lead
2016 – Present | Lead the design and frontend UI development of a team of 6, which led to a multi-year expansion of an online auditing platform. As the original member, I helped build the platform from proof of concept into a team of 200+ and a global platform.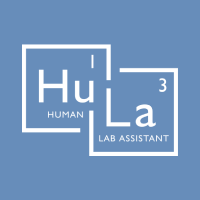 Technical Designer
2016 – 2017 | Responsible for restructuring the project from design to develop in-house. I Helped create a user-friendly UI and helped rewrite the application from scratch in Rudy on Rials in 3 months, which previously had taken a year to make.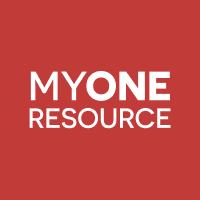 Director Of User Experiance
2015 – 2016 | In charge of the user interaction, user experience, and application UI. Project manager responsible for task management, quality control, create manageable/ achievable goals, and delivering them on time, directly Working with development, business, and marketing teams to have a cohesive brand and product.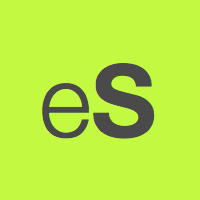 Senior UX Engineer
2013 — 2015 | Frontend developer & senior UIUX Designer, responsible for unifying the brand, created the overall design language and user experience. Created responsive UI that allowed the user to use the application no matter the device they used. Design and developed the overall brand and marketing.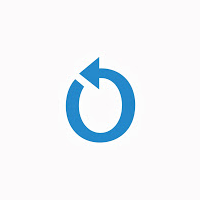 Senior UI & UX Designer
2011 — Present | Frontend developer • Responsible for designing UIs for mobile and web applications • Design HTML layout and structures based on design mockups and concepts • ability to prototype using HTML/CSS • knowledge in HTML5 and CSS3 • Problem solver. I come up with unique and new ways to make better websites, web applications, and mobile apps • ability to learn new technologies and to push the boundaries of web design and development • basic knowledge of PHP, ROR, MySQL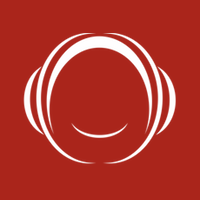 Chief Creative Officer
2011 — Present | Responsible for creating and executing the vision for the RadioJavan brand. I help create a consistent design language and create channels to transform fresh ideas into actionable concepts and develop strategic and tactical plans and action steps to implement the brand strategy from the original design to implementation. Including but not limited to: idea's inception, print, web, mobile, application, and user interface design. Other responsibilities include client services, product development, quality control, frontend development, and marketing.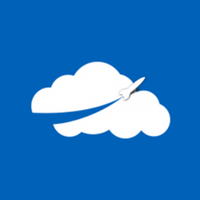 Senior Designer & Front End Developer
2006—2013 | Responsible for all of Cloudspace's creative vision, brand identity, and client designs. Duties include meeting with clients, assessing needs, bringing those thoughts to the creative life, and implementing the development. Supervised procedures from start to finish to ensure the integrity of all designs remains consistent. Photographing company events for promotions and creating all marketing collateral. Helped to use the latest and most remarkable technologies to ensure maximum impact for the brand the clients.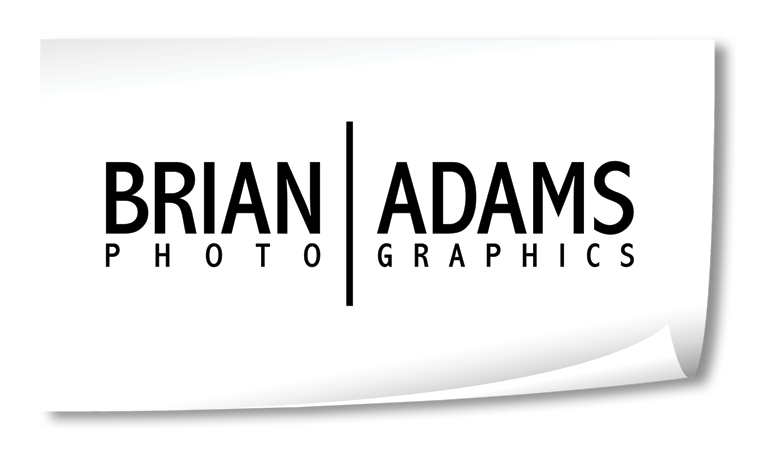 Senior Editor
2006 — 2020 | Created a seamless workflow application for photographers to use the EditTeam pre to post-production. Areas of responsibility included conceptualization of work process, executing application, and editing. I Managed a team of 6 people while creating server setup, operation and techniques, questioners, settings, rating systems, and operating their backend website. Responsible for post-production photography, including editing photographs to final deliverables. Helped create a workflow process to make turnaround time faster and smoother transition. Set up computer structure and backup systems, including internal and external networks for remote access.